Founding Sponsors
Thanks to our partners for their involvement and support with the Northern Finance Director Awards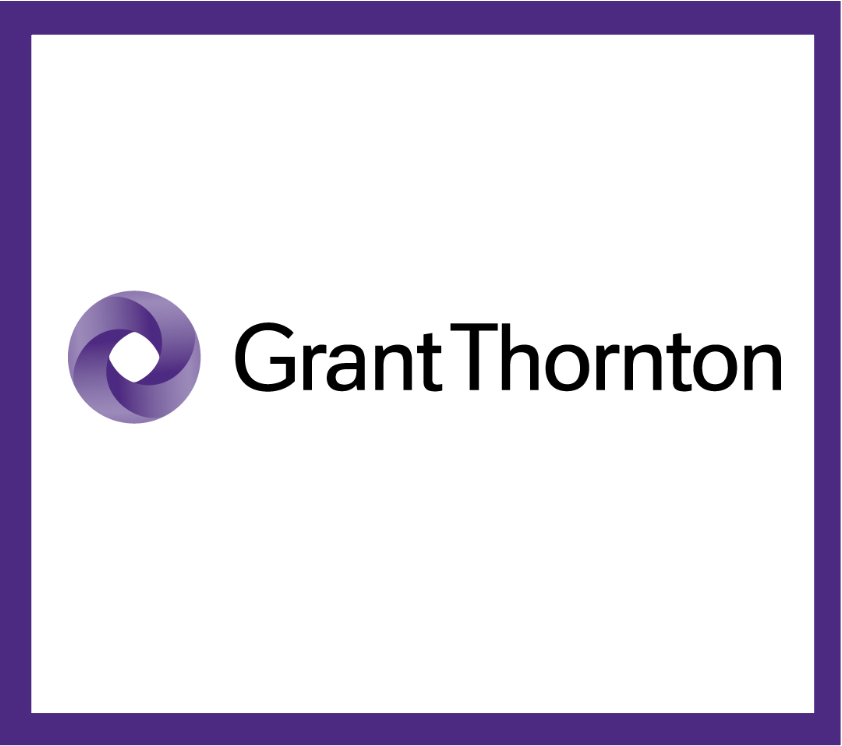 Grant Thornton
Grant Thornton UK LLP is a leading financial and business advisory firm working with a portfolio of public, private and not-for-profit organisations in a range of sectors and industries.
As part of a global network of independent assurance, tax and advisory firms in over 135 countries, Grant Thornton has helped dynamic organistaions achieve their strategic ambitions and regulatory obligations for more than 100 years.
For more information, visit the Grant Thornton website.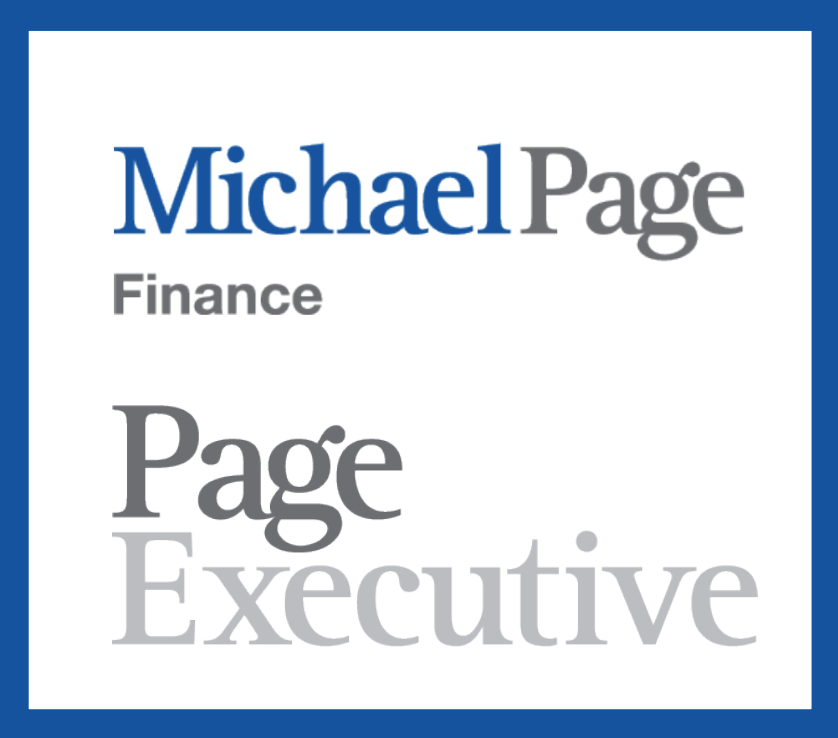 Michael Page
Page Group employs over 6,500 people globally in 37 countries and is recognized as one of the premier recruitment brands in the world delivering hires at all levels through its 4 brands, Page Personnel, Michael Page, Page Executive and Page Outsourcing.
Our roots though started in the UK in 1976 with the Michael Page Finance brand and this quickly expanded nationally, coming in to the North of England with offices in Leeds, Manchester, Sheffield and Newcastle – and we have supported the Northern region with hires at all levels now for over 40 years – Michael Page Finance being the first business to open in each new office.
Page Executive has equally established a highly respected and successful brand and are now the 4th largest executive search company in the UK, and places more Finance Director's UK wide, than any other business.
For more information, visit the PageGroup website.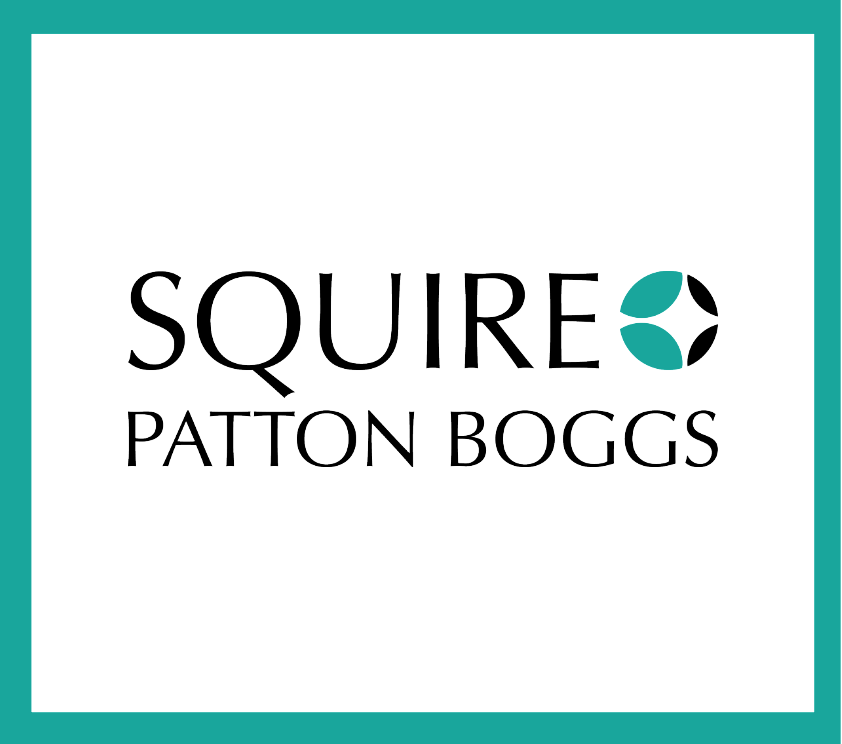 Squire Patton Boggs
Recognized as one of the world's strongest integrated legal practices, Squire Patton Boggs provides insight at the point where law, business and government meet. With more than 1,500 lawyers across 45 offices in 20 countries, the firm delivers commercially focused legal services and invaluable connections on the ground to a diverse mix of clients across North America, Europe, the Middle East, Asia Pacific and Latin America.
For more information, visit the Squire Patton Boggs website.