JUDGING IS RIGOROUS, FAIR AND HONEST.
Our highly experienced judging panel is represented by each of the partners and representatives from the region's most influential bodies. Judges will score and pick the winners from the individual interviews.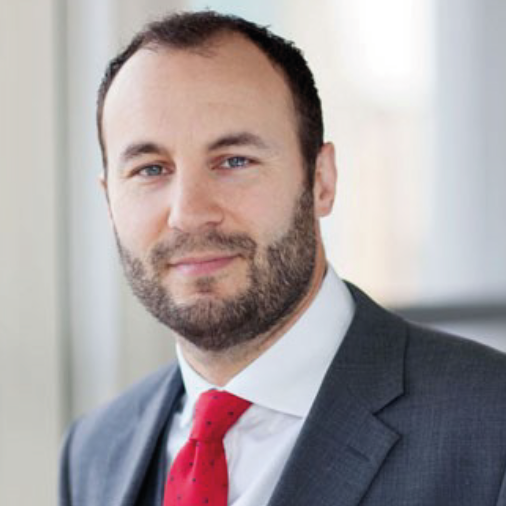 Partner, Manchester
Squire Patton Boggs
LEARN MORE
Giles Chesher is a partner in the Global Corporate Practice. He is based in the Manchester office, where he heads up the Manchester Corporate team. Giles' particular expertise covers mergers and acquisitions, IPOs and private equity. He has worked on a number of high-profile private equity and M&A transactions in the local, national and international markets, acting for a wide variety of corporate and institutional clients. Giles also acts as a trusted business adviser to corporate clients on structural, organisational and strategic legal matters, assisting with dynamic growth strategies, defensive cost-cutting measures and everything in between.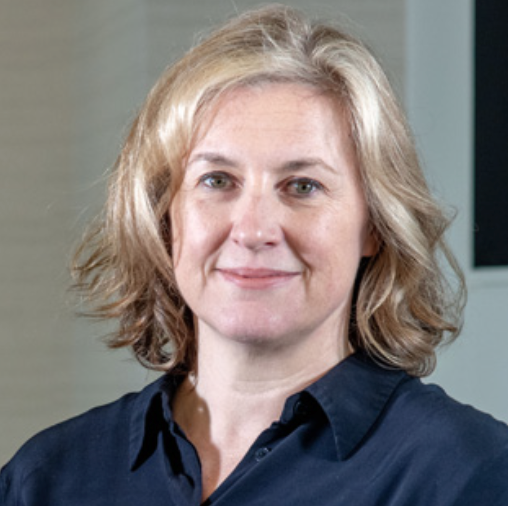 Partner
Squire Patton Boggs
LEARN MORE
Hannah Kendrick leads the Corporate Practice in Leeds and has a wide range of experience advising both public and private companies on mergers and acquisitions, fundraisings, takeovers, restructurings and reorganisations. She also leads the food and drink sector group for EMEA.
 Her work varies between UK and cross-border and she works closely with executives, in-house legal teams and general counsel both in the UK and globally. Hannah also leads the team focusing on the "G" of ESG and is a member of the Regional Advisory Group of the London Stock Exchange plc for the North East.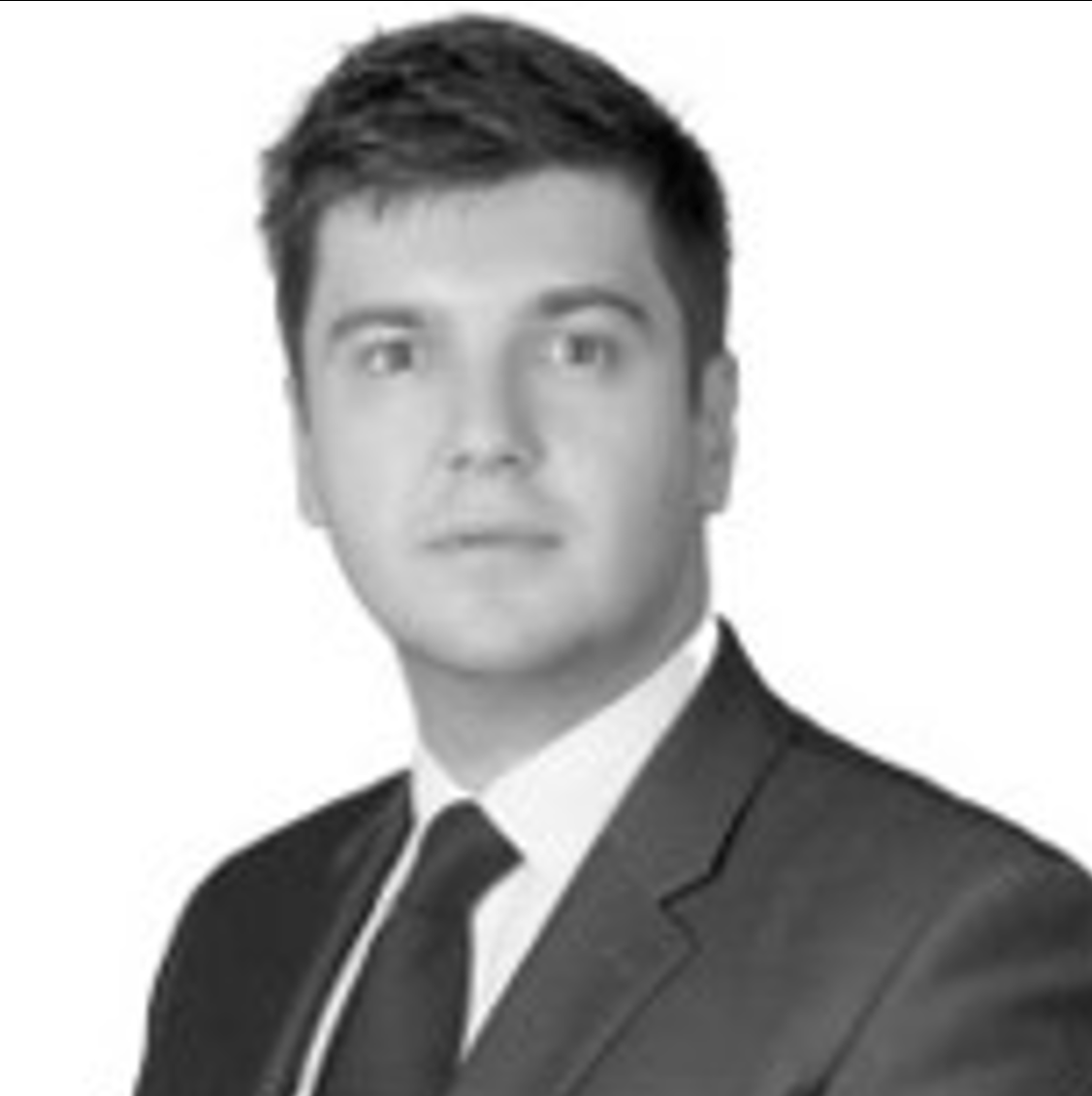 Chris L'Amie
Head of CFO
Michael Page
LEARN MORE
Chris L'Aime is a partner in Page Executive's CFO Practice across the North of England, focusing on senior financial leadership search mandates for clients. Chris began his career in 2002 after graduating from Manchester University, and has spent the majority of his time focused on the senior finance market working for the two largest specialist recruitment firms in the UK. Based from the Manchester and Liverpool offices, Chris spends much of his time managing search mandates, meeting and assessing the best finance talent for clients, supporting hundreds of different clients from large FTSE listed plcs, through to startups and entrepreneurial privately owned businesses. Chris spent four years between 2013 and 2017 managing senior search mandates across the Middle East and Africa from Dubai, before returning to the UK to focus again on the senior market in the North of England.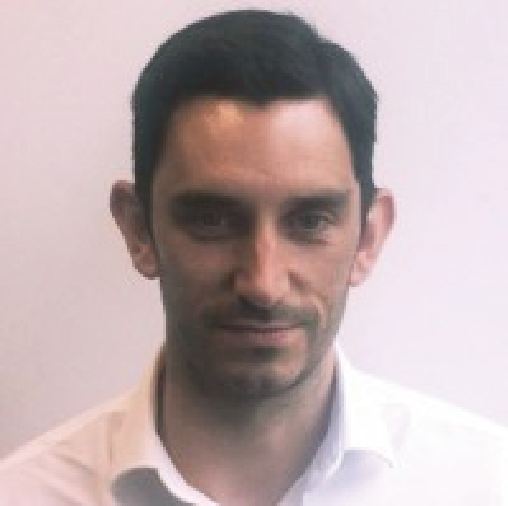 Associate Partner
CFO Practice
LEARN MORE
John Halton is a partner within the Page Executive CFO practice and over his 14 years with the group, he has successfully supported a broad range of companies, across all industries, in their search for senior finance professionals.
 Originally planning to pursue a career in academia, gaining his Master's Degree from Leeds University, John changed direction and after a successful career in sales and account management with an owner managed business, started his career with Page in the Sheffield office in 2008, successfully leading that business through the economic downturn. 
Since then, he has managed Page Group operations across the North West and Midlands with his remit for the past seven years being entirely dedicated to executive finance recruitment in the North of England – specifically leading hires in to PE/VC-backed companies.
John is a keen football fan, watching and still trying to play, and has also been an enthusiastic amateur stand-up comedian.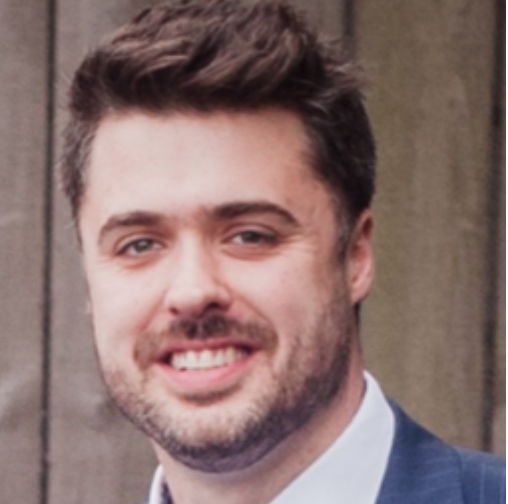 Craig Tomkinson
Group Chief Financial Officer Bopran Holdings (2 Sisters Food Group)
LEARN MORE
2 Sisters Food Group is one of the largest food manufacturers in the UK, turning over £3 billion and employing 18,000 people across 20 manufacturing sites across Europe.
Craig Tomkinson re-joined 2 Sisters in 2018 as group CFO, to execute a new strategy of focusing on its core fresh poultry and meals business. Since then, the group has executed eight disposals, realising over £700 million of enterprise value – most notably a sale of the Fox's Biscuits business to the Ferrero Group in 2020 for £246 million.
Over the last 18 months, the group has focused refinanced in the high yield bond market, and continued the turnaround of the core business, supplying poultry products and ready meals to customers including M&S, Aldi, Tesco, Lidl, Sainsburys, KFC, etc.
Craig returns to the Northern FD Awards as a judge this year, after previously winning the Best Northern Finance Director of a Company Over £100 Million in 2021.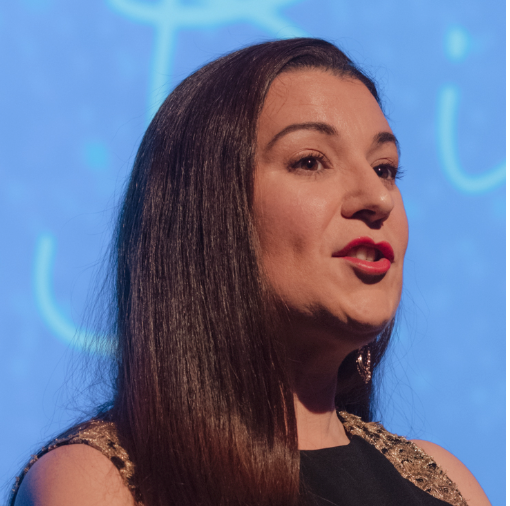 Joanne Birtwistle
Editor-in-Chief
Accounting WEB
LEARN MORE
Joanne Birtwistle is editor-in-chief of AccountingWEB.co.uk, the leading online publication for accounting and finance professionals. She is a seasoned business journalist and editor, having worked across daily, weekly and monthly titles both online and in print, including Insider magazine and TheBusinessDesk.com.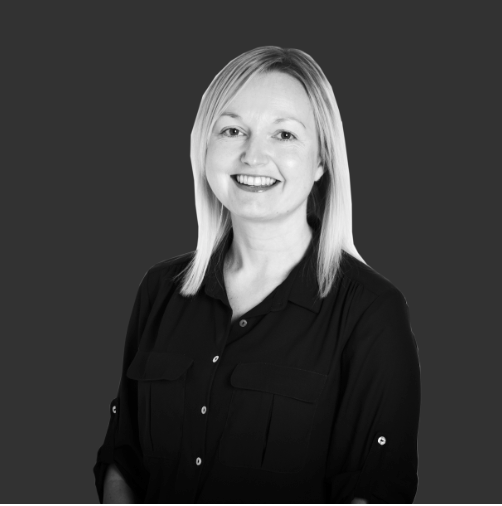 Ria Murphy
Finance Director
Fanatics International
LEARN MORE
Ria Murphy joined Fanatics in 2014. Having qualified with Deloitte in its Corporate Tax division, Ria has since undertaken numerous other roles in a variety of industries. After being promoted to finance director for Fanatics International in 2020, Ria is leading the International finance function, focusing on a range of projects from systems and business integration, post-Brexit solutions and ensuring the business is set up for the significant growth trajectory.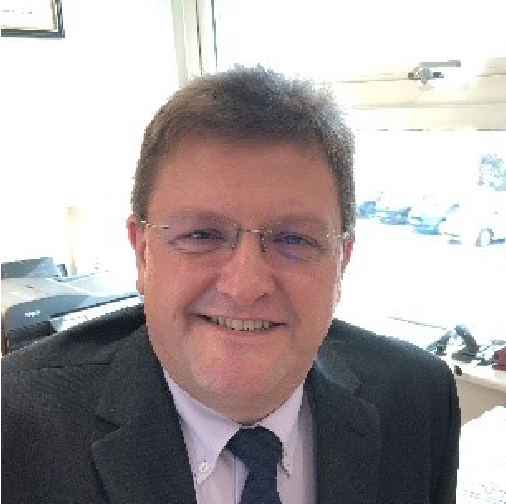 Ross Faith
Chief Financial Officer
Booths
LEARN MORE
Ross Faith has over 25 years' experience, holding several senior executive and non-executive roles supporting owner managed, family run through to UK PLC listed businesses across numerous services and sectors. His skills have been gained around turnarounds, startups, mergers/acquisitions, business development, system integration, business harmonisation, yield maximisation, operations support/advice and team building. His experience has been gained in working with some truly entrepreneurial teams in growing their business models quickly and effectively and when things do get tough, to restructure and build again where necessary. He quickly grasps complex situations, analyses possible solutions and delivers cohesive short-, medium- and long-term strategies to deliver required results for all stakeholders.
Ross spends his leisure time travelling (preferably on a cruise) when he is not working and relaxes by playing/watching most sports and listening to music. He is a supporter of local and national charities, especially MIND (Lancashire), Guide Dogs and Centrepoint.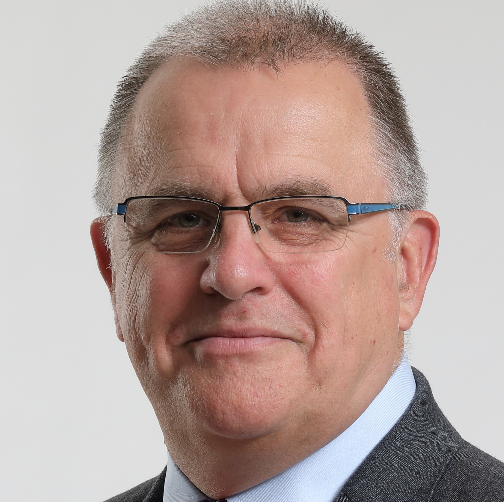 Stuart Watson
Strategy Unlocked
LEARN MORE
Stuart Watson has over 30 years' experience within the Big 4, most recently leading Yorkshire and the North East, as well as the entrepreneurship programmes nationally. 
During his career, Stuart has worked across a wide range of sectors across PE, listed and the private mid-market businesses, providing him with a great perspective on the challenges FD's face on a daily basis.
Stuart now holds a number of roles, including senior advisor for Panmure Gordon, NED at Clipper Logistics PLC, NED and AC Chair at Humber & North Yorkshire Integrated Care Board and Chair of Governors at Gateways School – all on top of his role as Chairman for the Wooden Spoon charity.
Prior to MAG, Neil worked in international listed businesses ALSTOM and the MAN Group, with responsibility for operations across the globe. Neil trained as a chartered accountant in Manchester and spent seven years primarily working on M&A transactions, latterly for PwC. Over his career to date, he has successfully raised over £3 billion in bank and listed bond financing and £1.5 billion in equity funding over multiple transactions, together with leading on numerous M&A acquisitions.
Neil has supported the region in various non-executive roles throughout his career to date, including on the North West Development Agency, NHS Manchester and, most recently, Manchester Met University.
Neil is a prior winner at the awards, taking the Outstanding Achievement award back in 2013, following the successful completion of a transformational M&A deal for MAG.