JUDGING IS RIGOROUS, FAIR AND HONEST.
Our highly experienced judging panel is represented by each of the partners and representatives from the region's most influential bodies. Judges will score and pick the winners from the individual interviews.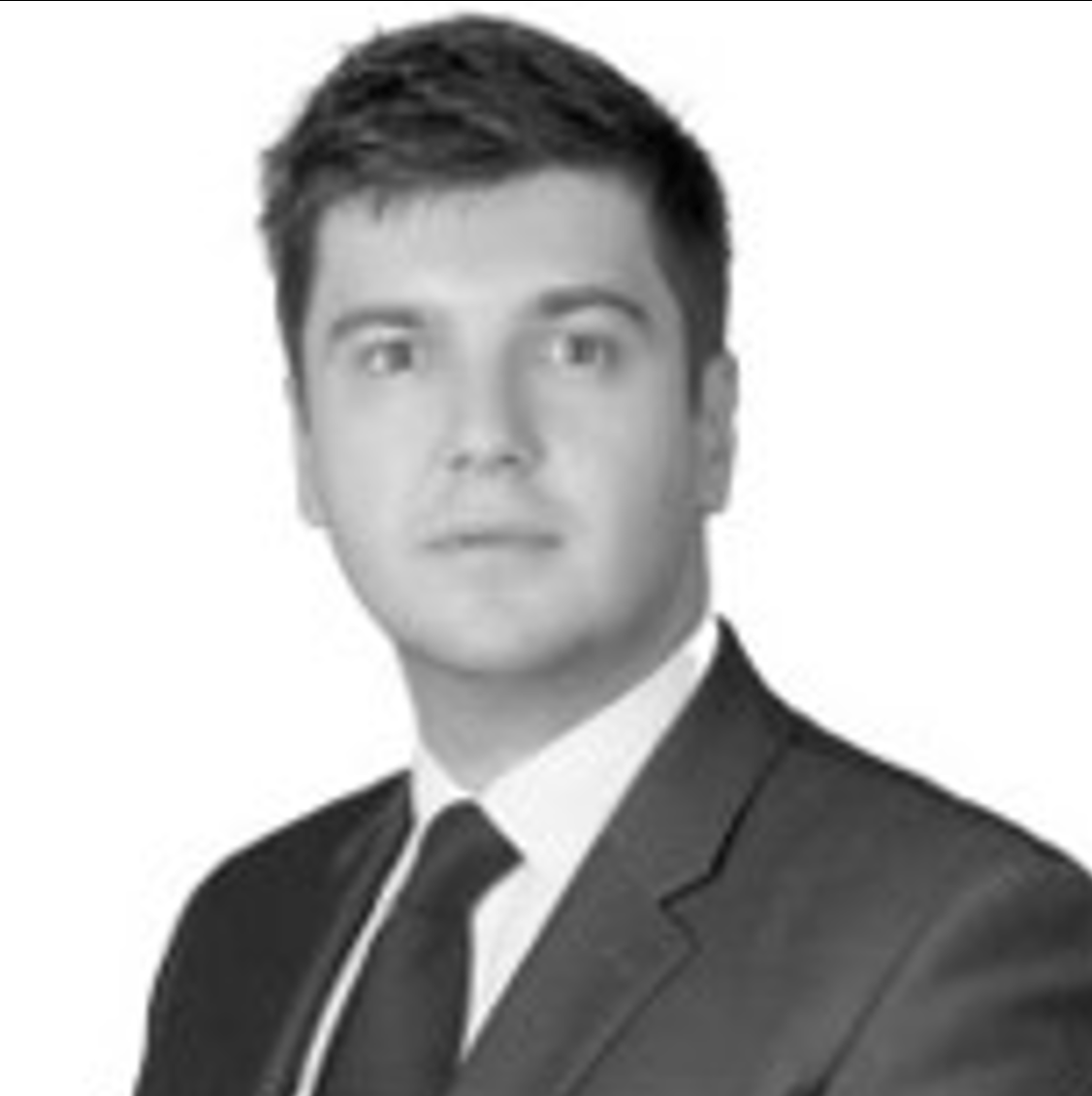 Christopher L'Amie – Associate Partner, CFO Practice, Michael Page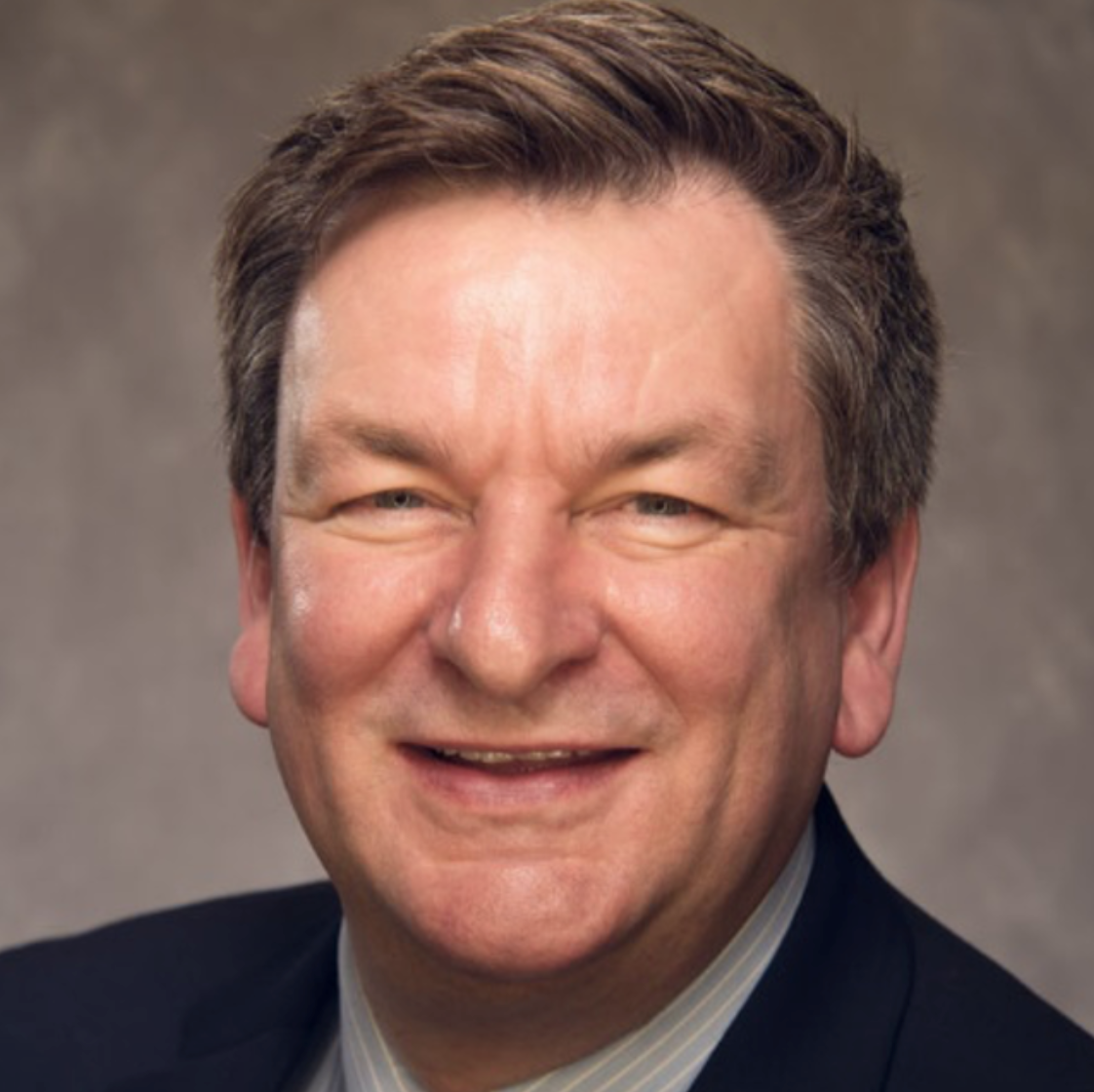 Philip Turnbull FAIA FCCA FCPA– CEO, Association of International Accountants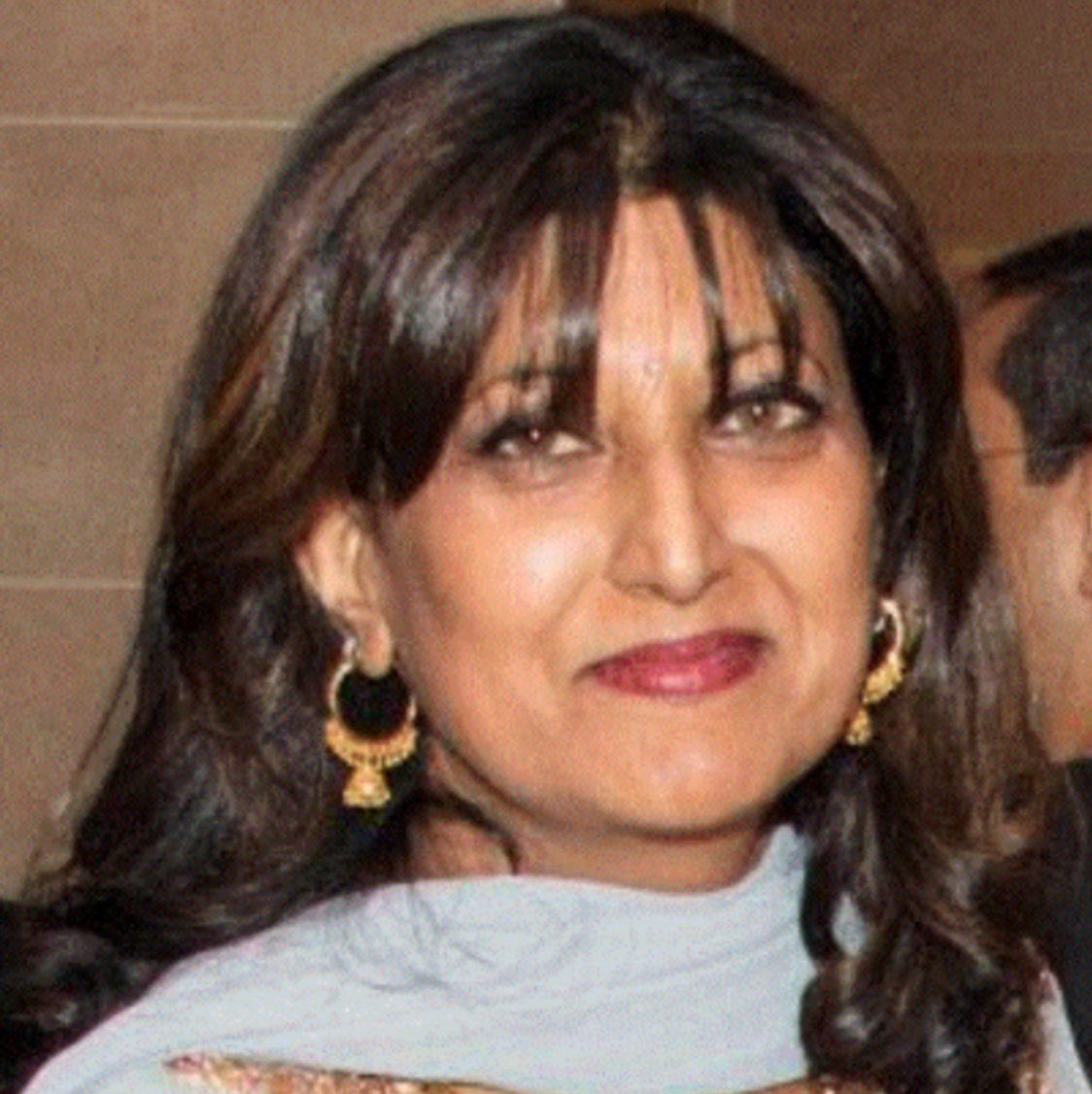 Sharon Jandu – Project Director, Northern Asian Power, Founder of Yorkshire Business Association and Regional Board Member; CBI, IoD, FSB.
LEARN MORE
Chris L'Amie, MREC CertRP qualified executive recruiter with over 20 years expertise in senior appointments. 
Chris specialises in senior financial leadership appointments for organisations based in the North West of England and Scotland. This has been his area of focus for both retained and senior contingent assignments for 16, of his 20 years' experience (Chris managed Executive Level appointments across the Middle East and Africa for 4 years between 2013-2017).
Chris has successfully supported over 500 different organisations over the past 20 years, from Board Level appointments in Fortune500 organisations, through to SME's in the regional North West market. Chris combines a thorough executive search methodology to each role, whilst utilising his extensive NW network where he continually meets the best finance leaders across the North of England (and interviews internationally where appropriate).
LEARN MORE
Philip Turnbull is a qualified accountant and experienced accounting professional. He was appointed AIA Chief Executive Officer in 1999, and held the position of member of the AIA's council from 1995 – 2015. Prior to becoming Chief Executive Officer, Philip held the role of AIA Director of Development and Training for a number of years. 
During his tenure, Philip has overseen the amalgamation of the AIA and the Institute of Company Accountants, a move that has resulted in many benefits for members and students of both bodies.
Philip previously worked for the Trafalgar House Group and Cable and Wireless Communications.
LEARN MORE
Sharon Jandu founded the Yorkshire Asian Business Association (YABA), to provide a voice for the Yorkshire Business community, and facilitate inward investment and joint trade opportunities between businesses in the North of England and the Indian sub-continent.
Sharon is also Project Director at the Northern Asian Power-network (NAP), which was established to profile the top 100 Asian business and professional influencers across the North of England. The organisation showcases the Asian wealth and influence across the UK's Northern Powerhouse and indicates the economic achievements of the Asian community.
Sharon also holds a number of board positions with the Confederation of British Industry, Institute of Directors and the Federation of Small Businesses.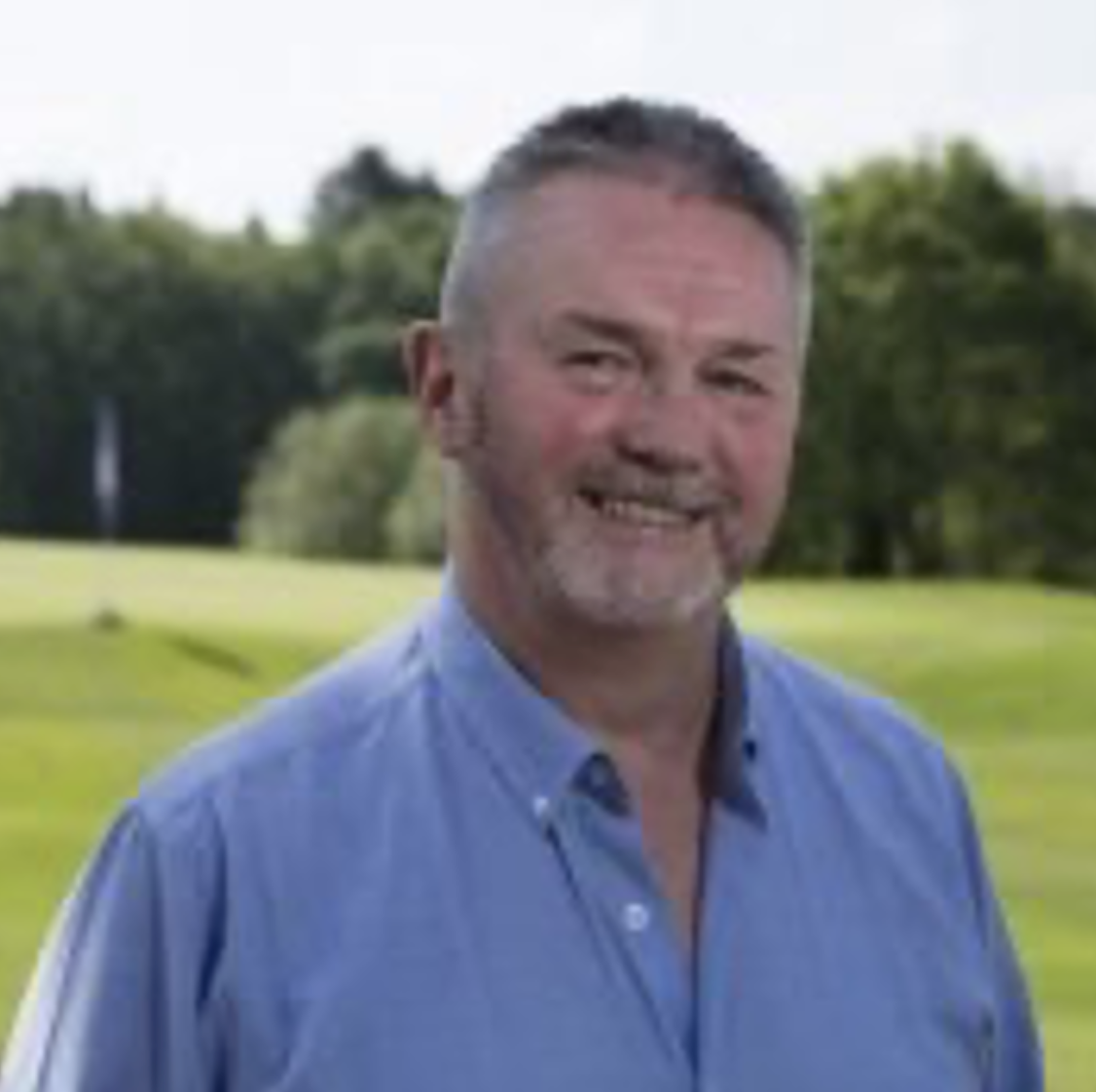 David Duxbury – Regional Director, The FD Centre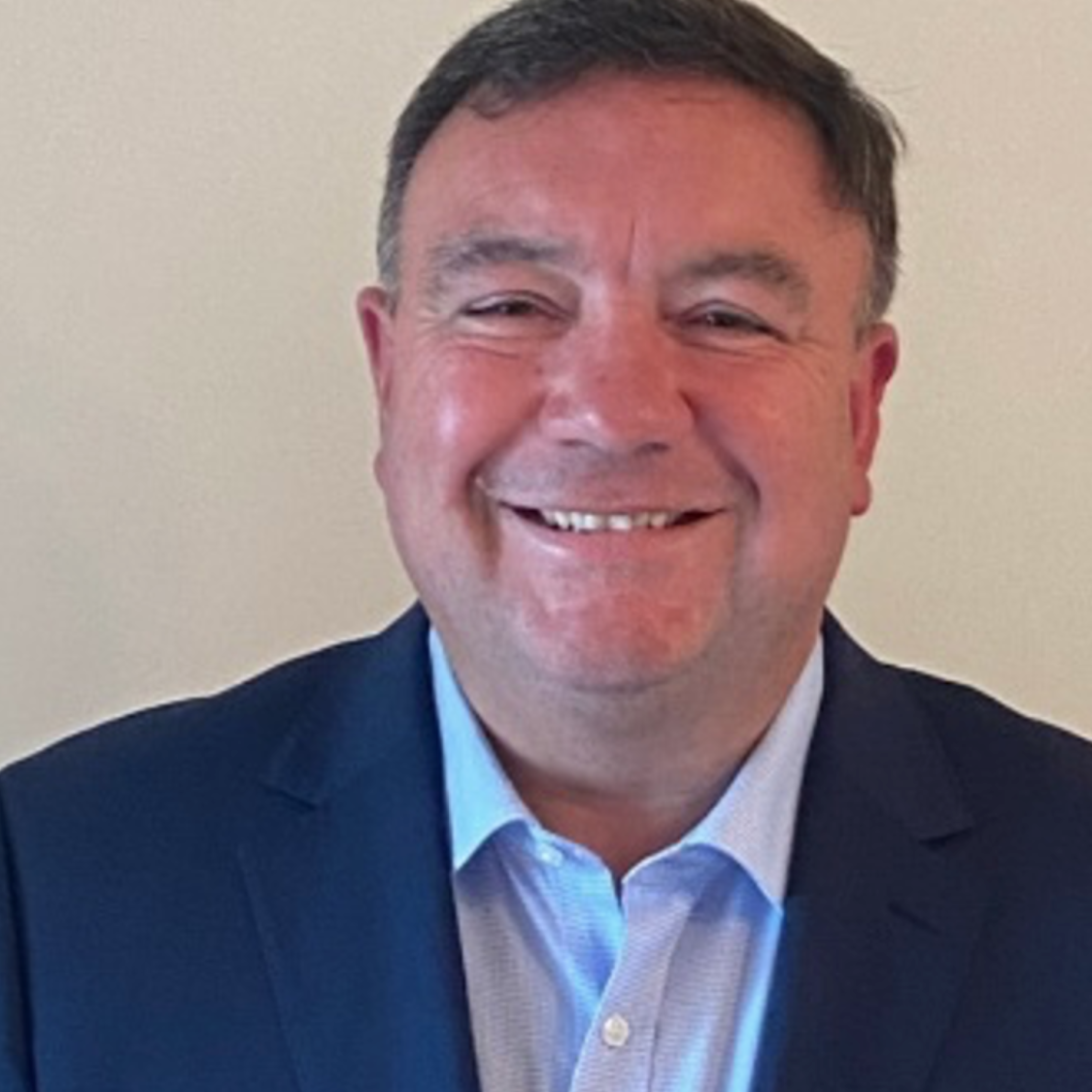 Gary Speakman – Non Executive Chairman, Caledonian Leisure Ltd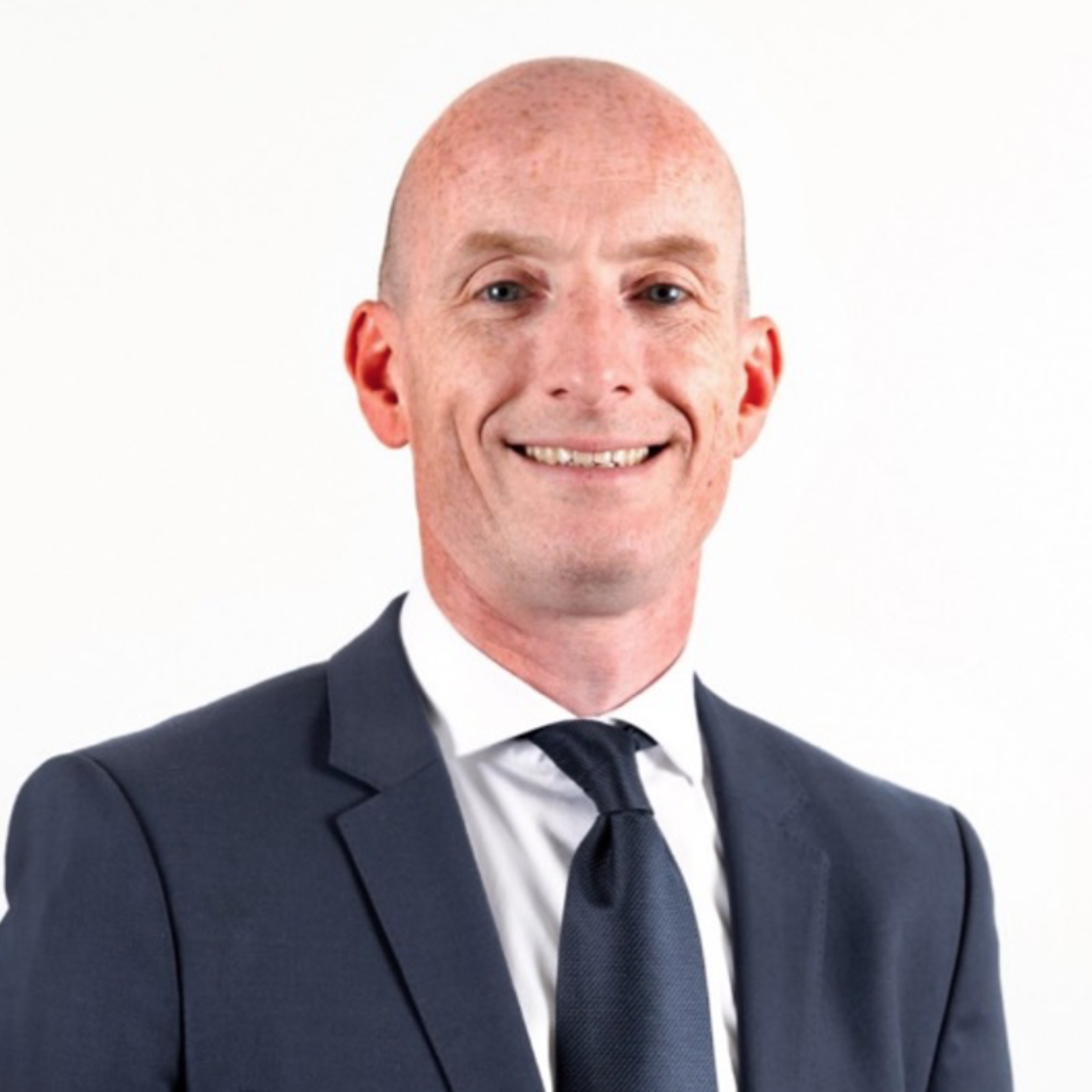 Neil Thompson – Group CFO, Manchester Airport Group
LEARN MORE
David Duxbury has been a qualified accountant for 30 years, 10 of which were as an Finance Director, working predominantly for SMEs within the private, public and charity sectors in the Midlands and the North. His exposure to a wide range of sectors and businesses gave him the breadth and depth of experience needed to launch a successful career as an interim to SMEs and some nationally and internationally recognised businesses. As you would expect with SME experience, David has been involved in all areas of the business including mergers and acquisitions, restructuring, strategy formulation and execution, system implementation, HR and IT, as well as growing, mentoring and nurturing his finance teams into a first port of call business partner. David has been with the FD Centre for over five years now, supporting regional SME businesses.
LEARN MORE
Gary Speakman has enjoyed a long career working as a Chief Financial Officer, Chief Operating Officer and Chief Executive Officer for some of the UK's most well-known brands. In more recent years, he has utilised his wide-ranging experiences across PE-backed, privately owned and full FTSE listed businesses, to transition to a portfolio of NED, trustee and investor roles, including Chairman of Caledonian Leisure Ltd.
LEARN MORE
Neil Thompson has spent the last 10 years as CFO of the Manchester Airports Group (MAG), as part of the exec team that successfully trebled MAG earnings, expanded into new digital, international and airport city property divisions, together with developing an award-winning CSR programme and investing in vital infrastructure to enable sustainable long-term growth.
Prior to MAG, Neil worked in international listed businesses ALSTOM and the MAN Group, with responsibility for operations across the globe. Neil trained as a chartered accountant in Manchester and spent seven years primarily working on M&A transactions, latterly for PwC. Over his career to date, he has successfully raised over £3 billion in bank and listed bond financing and £1.5 billion in equity funding over multiple transactions, together with leading on numerous M&A acquisitions. 
Neil has supported the region in various non-executive roles throughout his career to date, including on the North West Development Agency, NHS Manchester and, most recently, Manchester Met University.
Neil is a prior winner at the awards, taking the Outstanding Achievement award back in 2013, following the successful completion of a transformational M&A deal for MAG.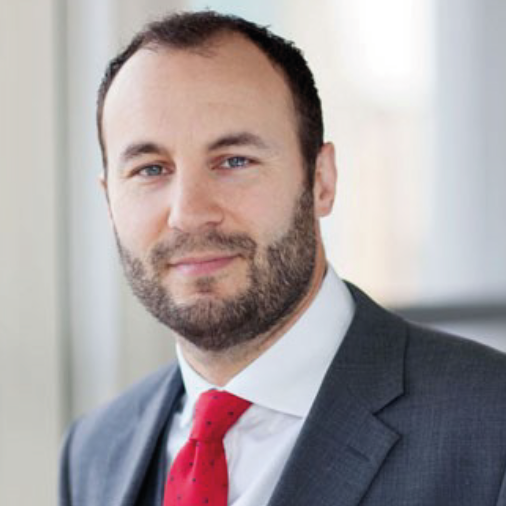 Partner, Manchester
Squire Patton Boggs
LEARN MORE
Giles Chesher is a partner in the Global Corporate Practice. He is based in our Manchester office, where he heads up the Manchester Corporate team. Giles' particular expertise covers mergers and acquisitions, IPOs and private equity. He has worked on a number of high-profile private equity and M&A transactions in the local, national and international markets, acting for a wide variety of corporate and institutional clients. Giles also acts as a trusted business adviser to corporate clients on structural, organisational and strategic legal matters, assisting with dynamic growth strategies, defensive cost cutting measures and everything in between.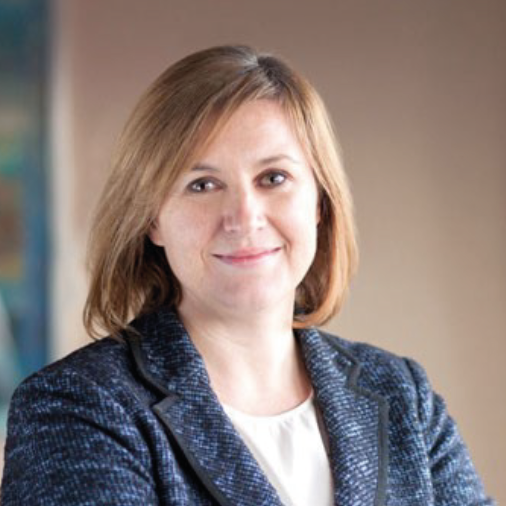 Partner, Leeds
Squire Patton Boggs
LEARN MORE
Hannah leads our Corporate Practice in Leeds and has a wide range of experience advising both public and private companies on mergers and acquisitions, fundraisings, takeovers, restructurings and reorganisations. She also leads the Food and Drink Sector group for EMEA. Her work varies between UK and cross border and she works closely with executives, in-house legal teams and general counsel both in the UK and globally. Hannah also leads the team focusing on the "G" of ESG and is a member of the Regional Advisory Group of the London Stock Exchange plc for the North East.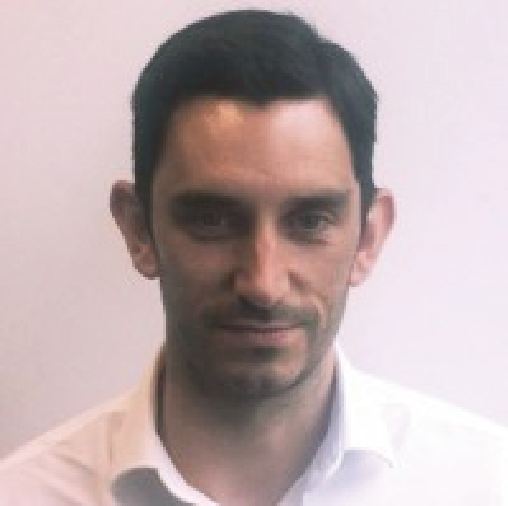 Associate Partner
CFO Practice
LEARN MORE
John is Associate Partner with Page Executive, and over his 13 years with the group he has successfully supported a broad range of companies, across all industries, in their search for senior finance professionals. ​
Originally planning to pursue a career in academia, gaining his Masters Degree from Leeds University, John changed direction   and after a successful career in sales and account management with an owner managed business, started his career with Page in the Sheffield office in 2008, successfully leading that business through the economic downturn. ​
​
Since then he has managed Michael Page operations across the North West and Midlands with his current remit being entirely dedicated to executive finance recruitment in the North of England.​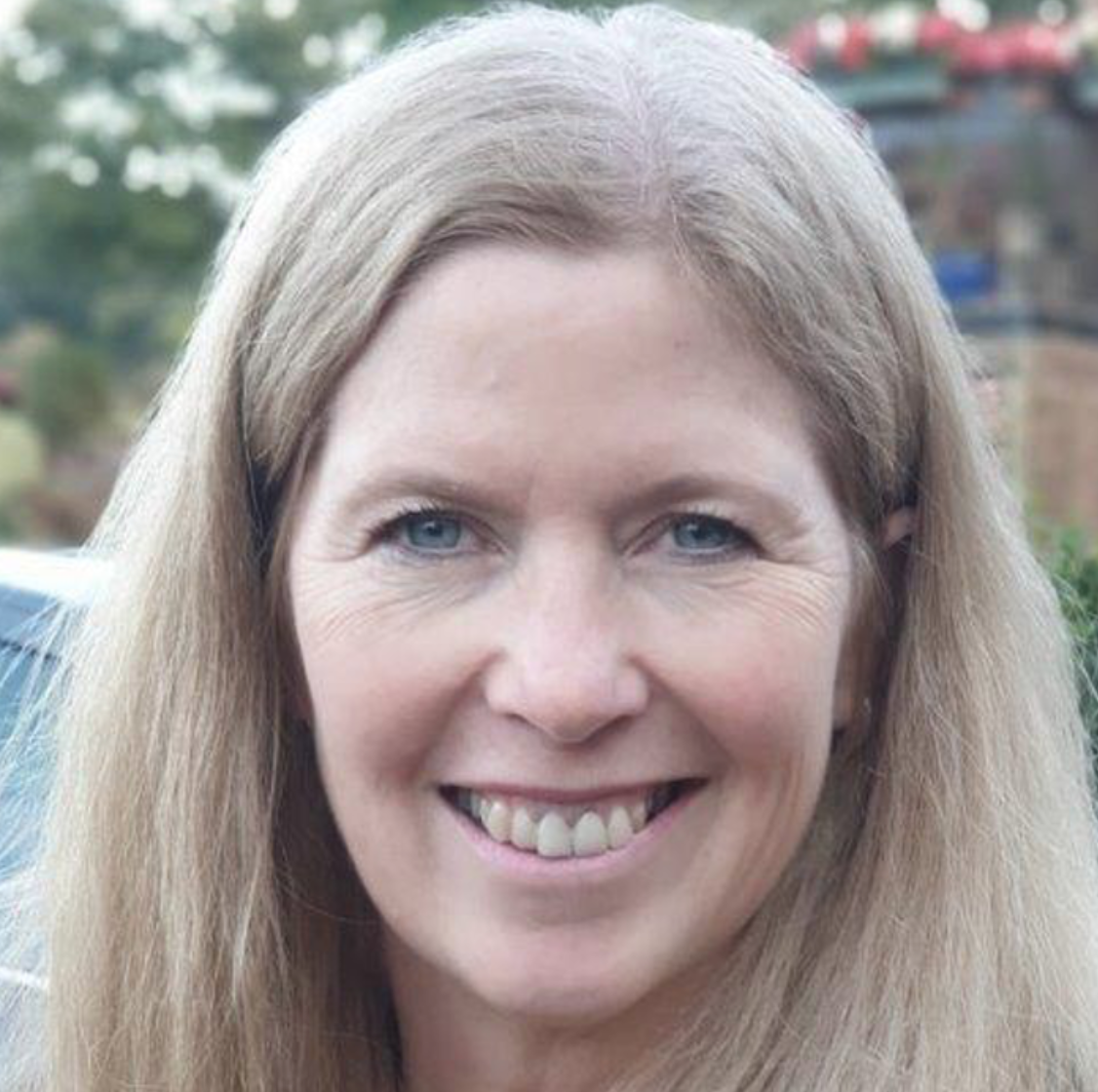 Lynn Krige – CFO, City & County Healthcare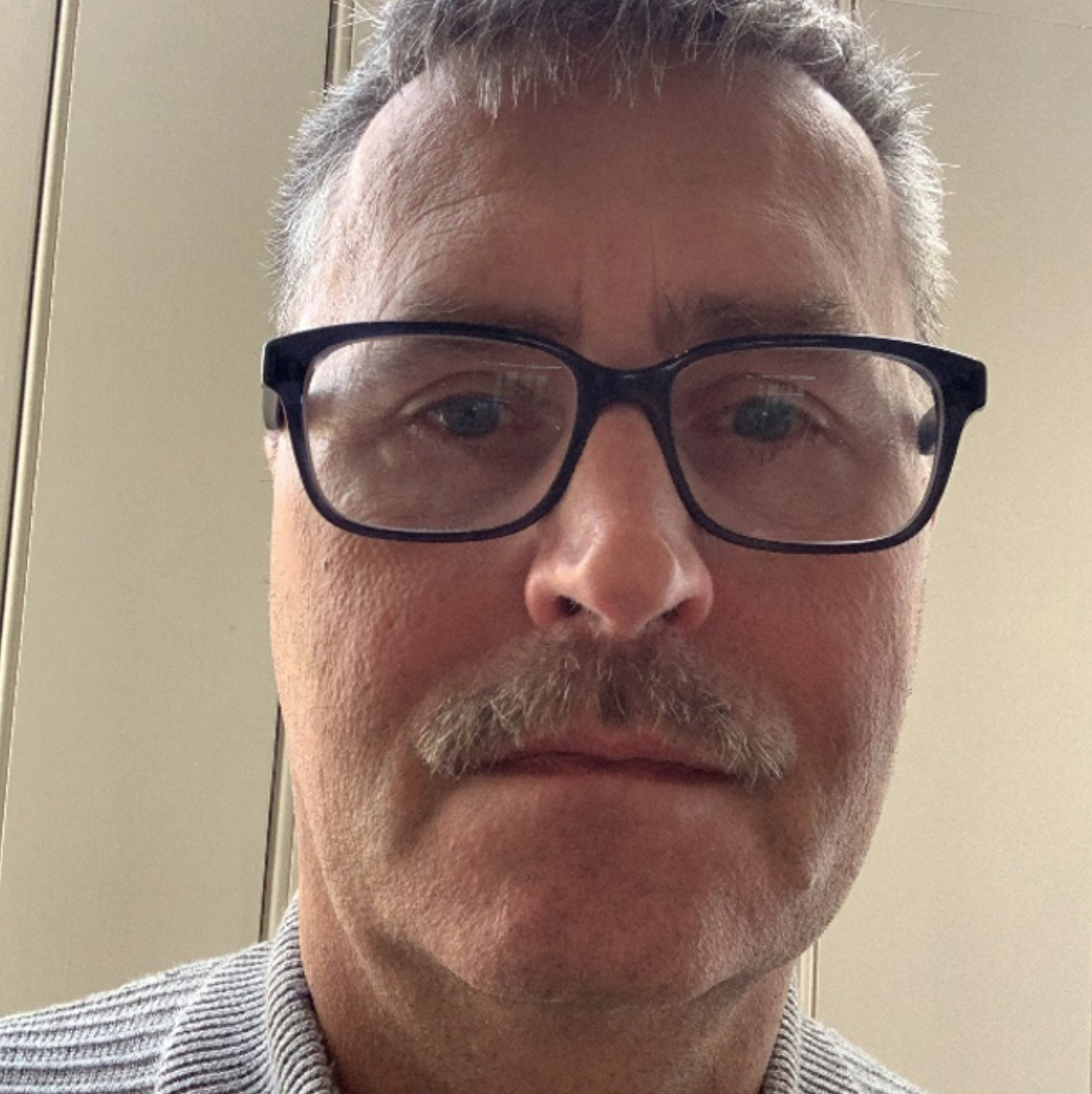 Paul Humphreys – Various Non-Executive Roles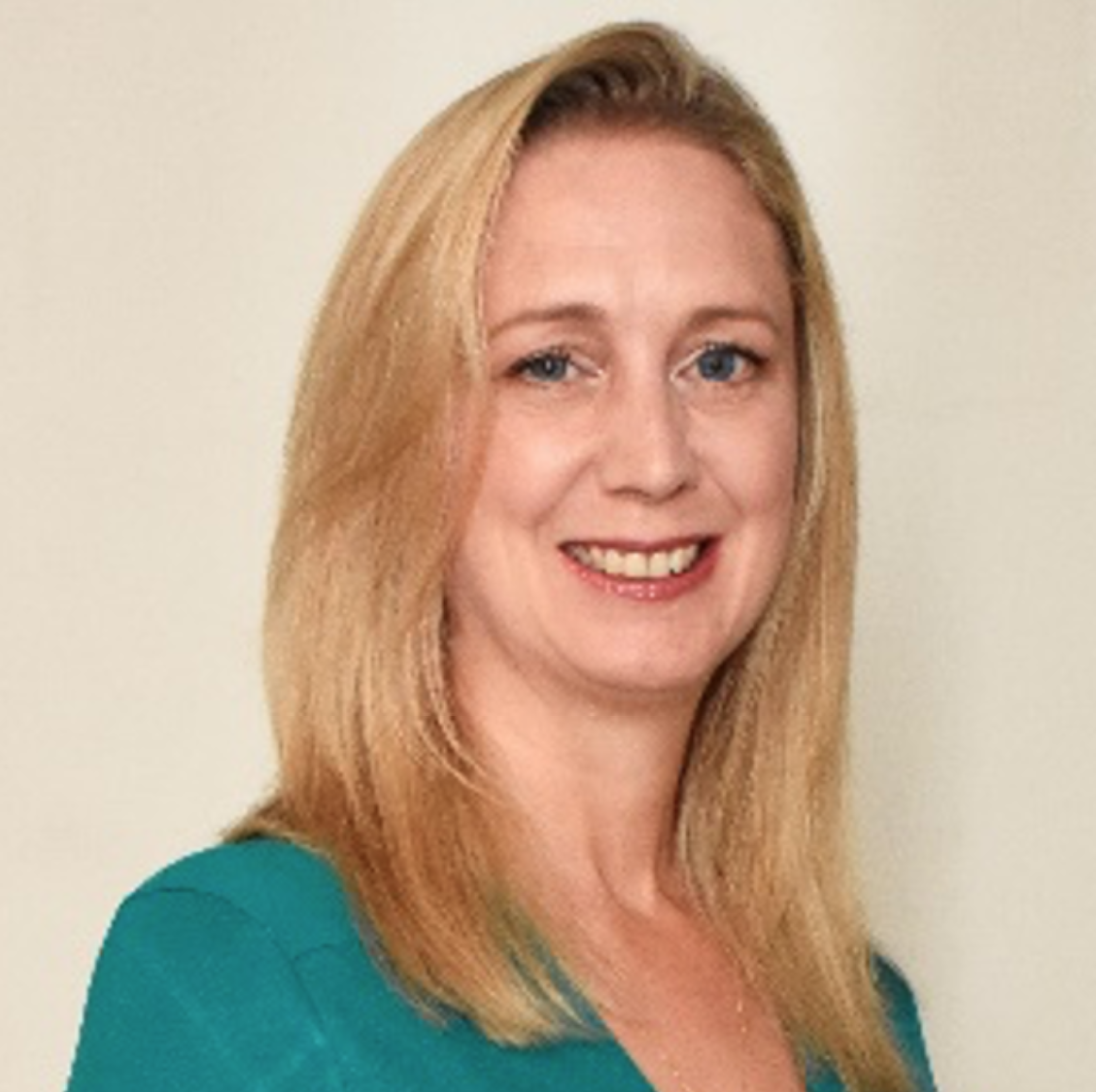 Victoria Clarke Brown – CFO, Custom Solar
LEARN MORE
Lynn Krige qualified with Deloitte in South Africa and moved into the construction industry. 1999 brought a move to the UK to work for John Laing for 12 years, progressing through to Chief Financial Officer for the last four years, during which time the group was taken private and transformed to become the PFI specialist. Lynn joined the Speedy Hire plc as CFO, her first listed role and in 2017, became Chief Financial Officer of the Well Pharmacy Group. Lynn is a trustee on the John Laing Charitable Trust and is a NED and Audit Chair of U&I plc, an urban regeneration developer.
LEARN MORE
Paul Humphreys has spent 30 years working at Main Board level, 20 years in listed companies and 10 years in private equity-backed companies. Almost all of this time has been as a Group Finance Director/Chief Financial Officer, with two – three years as a Divisional MD with responsibility for almost every functional portfolio throughout. Paul has experience contributing to fast-growth environments and building shareholder value, through both organic and inorganic routes, with valuable transformational and change experience also involved. Paul has also gained substantial transaction and funding experience, having been involved in almost every type of corporate transaction, on both sides, and multiple funding events (including pure corporate funding, leveraged loans, High Yield Bonds and shareholder transactions).
LEARN MORE
A qualified accountant and Chartered Director with over 20 years experience in various global manufacturing organisations, key skills include corporate governance, risk management, stakeholder engagement, positive culture development, cost control, cash generation and development of long term strategy.
Victoria is CFO of Custom Solar ltd, a Member of the Company of Cutlers in Hallamshire, Chair of the South Yorkshire Committee of the Institute of Directors, NED for the Sheffield Chamber of Commerce and was recently appointed as Independent Chairman of the HLM & LD Employee Ownership Trust.