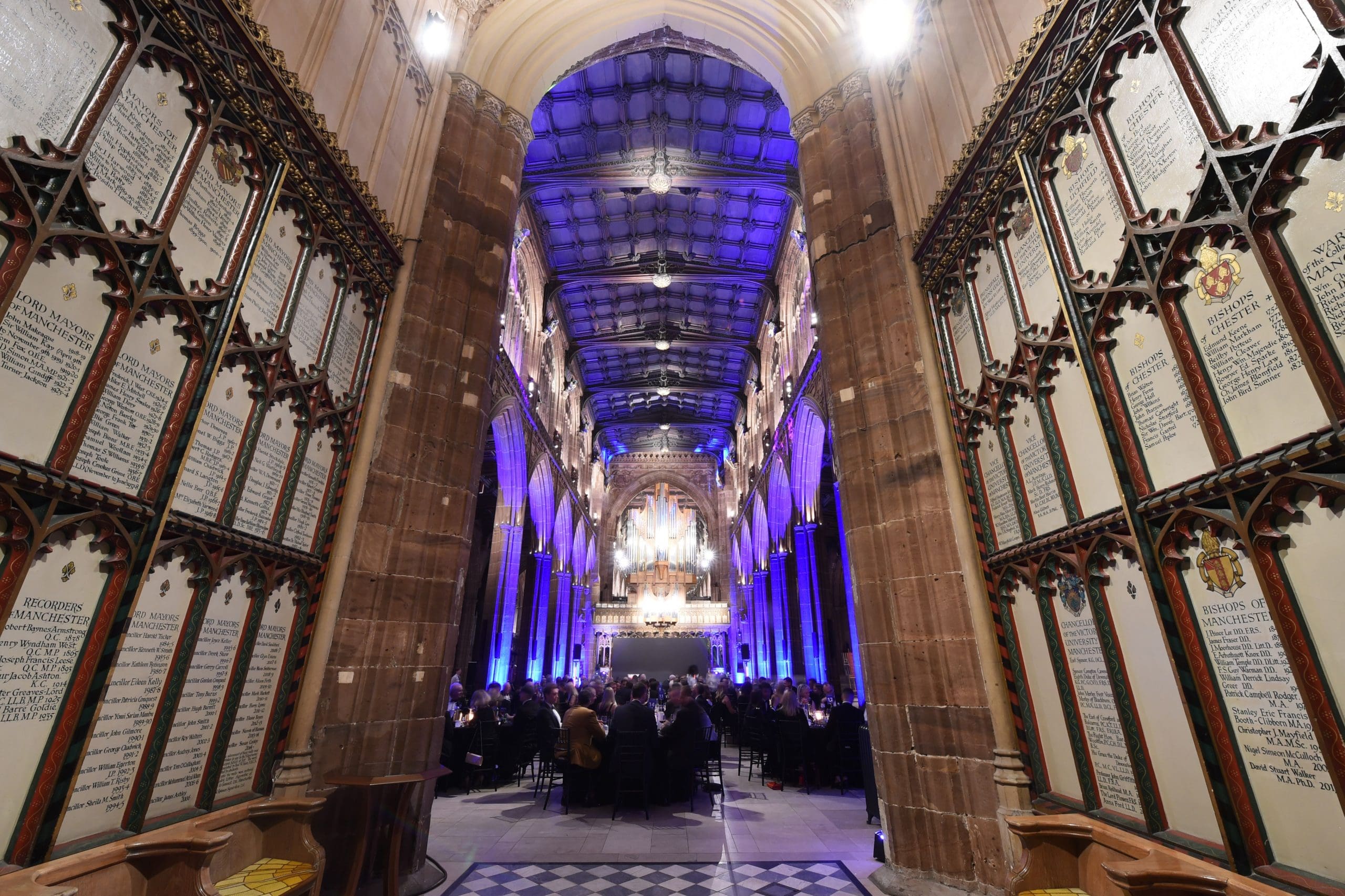 OUR AWARDS RECOGNISE TALENT AND ARE JUDGED ON MERIT ALONE. FINANCE DIRECTORS ARE NOMINATED INTO THE PROCESS EITHER THROUGH SELF-NOMINATION OR BY A THIRD PARTY.
Each nominated Finance Director will undergo a short interview by a panel of representatives from each of the partner organisations.
To nominate yourself, please complete the form below.
Alternatively, please contact Claudia Stephen at
Squire Patton Boggs on 07864982097 or email claudia.stephen@squirepb.com. 
To enter the awards, nominees must meet the following criteria:
The FD will have been in post for at least one year by July 2021
The term "Finance Director" is the person with overall responsibility for the financial welfare of the business and not title specific
Head office based in the North of England – your business must have its registered head office or autonomous UK subsidiary of an overseas parent in the North of England
Nominations are now closed!
Stay tuned for our shortlist announcement in July…
Please contact Claudia Stephen with any queries, or call 07864982097